Sneak peek show for kids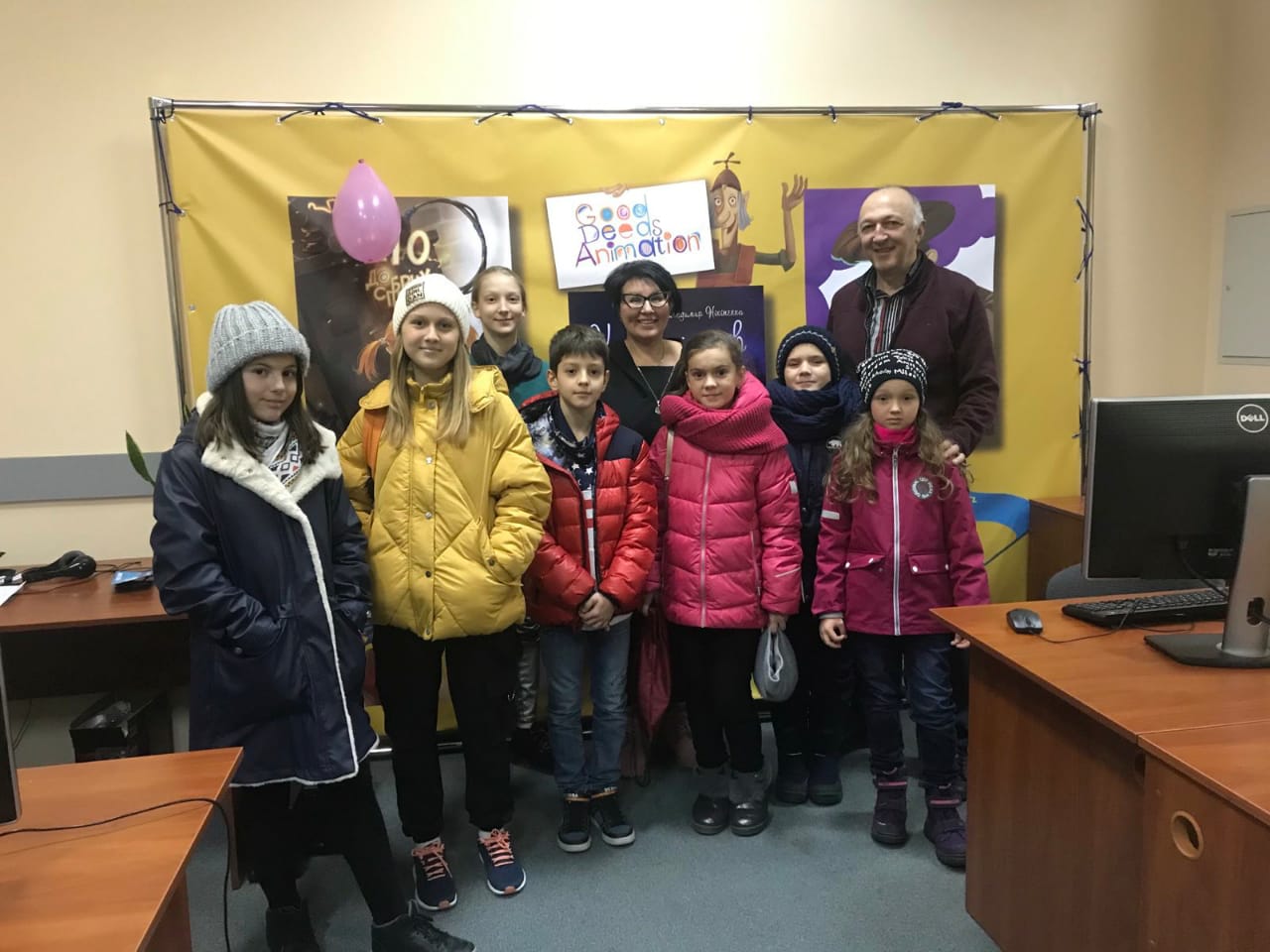 One, two, three, camera, run!
Would you like to be behind the scenes of a movie? What about the lamp watching of several episodes of the animated series?
In December, Good Deeds Animation studio hosted a sneak peek of several episodes of "210 Good Deeds" series for children. Our team conducted a studio overview for the audience and opened the curtain on the magical world of animation. We hope that new young stars will shine on the sky of Ukrainian animation industry soon :).
We were so impatient to hear the impressions of demanding young audience! So, we stocked up with pencils, listened and noted the comments carefully. Why is it so crucial for us? – We want to create quality products that will be interesting in years for young audience.