"210 Good Deeds: TV-series release in Ukraine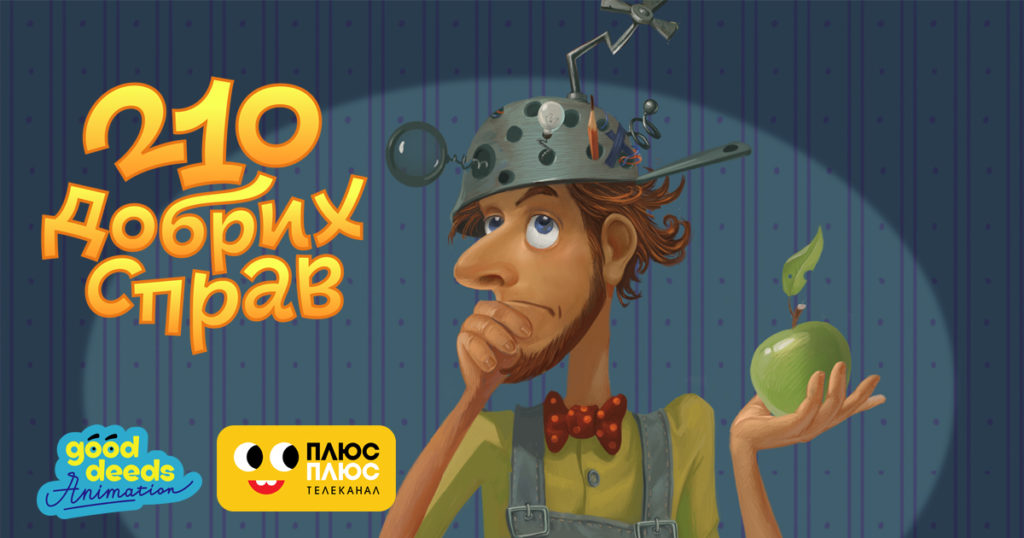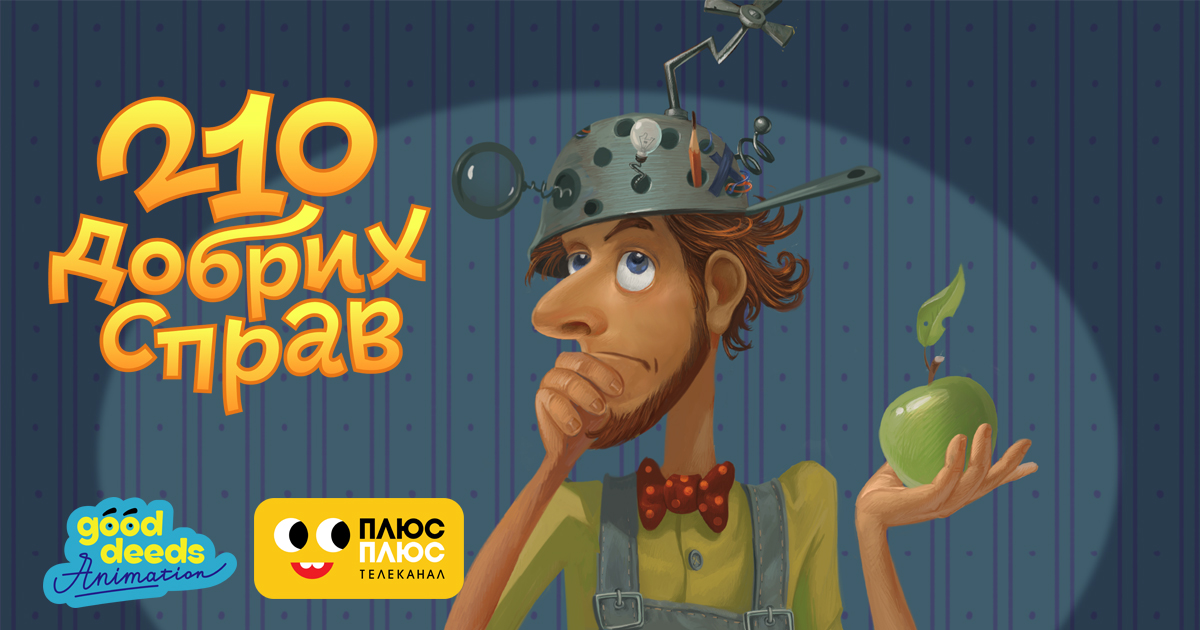 We are happy to announce the TV-launch of our series, created with the support of Ukrainian State Film Agency. The series will air on PLUSPLUS channel from March, 6th, 2021.
The story is based on the book written by Volodymyr Nikitenko, which was published in 2014.
"Don't be scared by the series name, it's not boring and didactive stuff. We, the project's team, did our best to make the story easy and entertaining. I prefer the conclusions to be made by the audience" – comments Volodymyr Nikitenko, the Producer of "210 Good Deeds".